Read this.
I do want more real life based, ongoing, STEM related projects through which to teach geometry and algebra. The problem is... I don't have them created. I do have lots of mini projects, that are interesting, on par with students' knowledge base, valuable, strongly related to the content, and most importantly,
already in my toolbox
!
My plate is already full this year with the whole digital portfolio goal, so perhaps I can find just one unit this year to amend slightly so that it fits this model....
Thinking.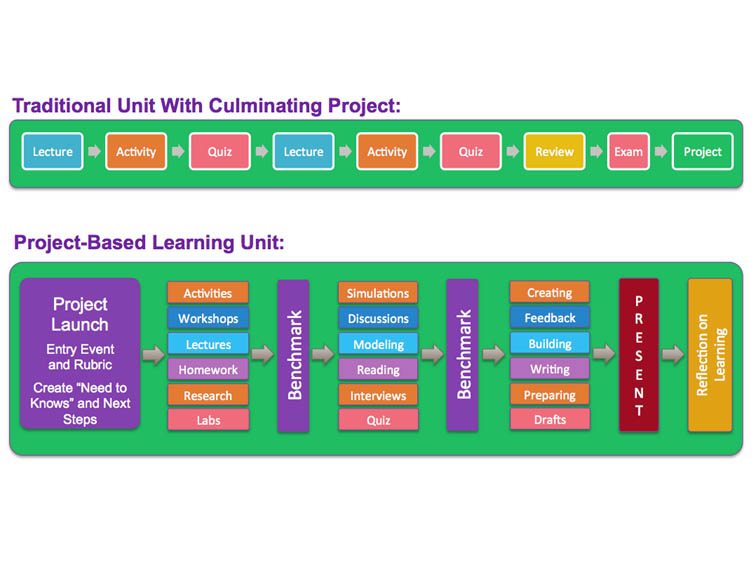 Image from Paul Curtis.